Beautiful Large Purse With Floral Design For Girls and Women
Jeevan Dhara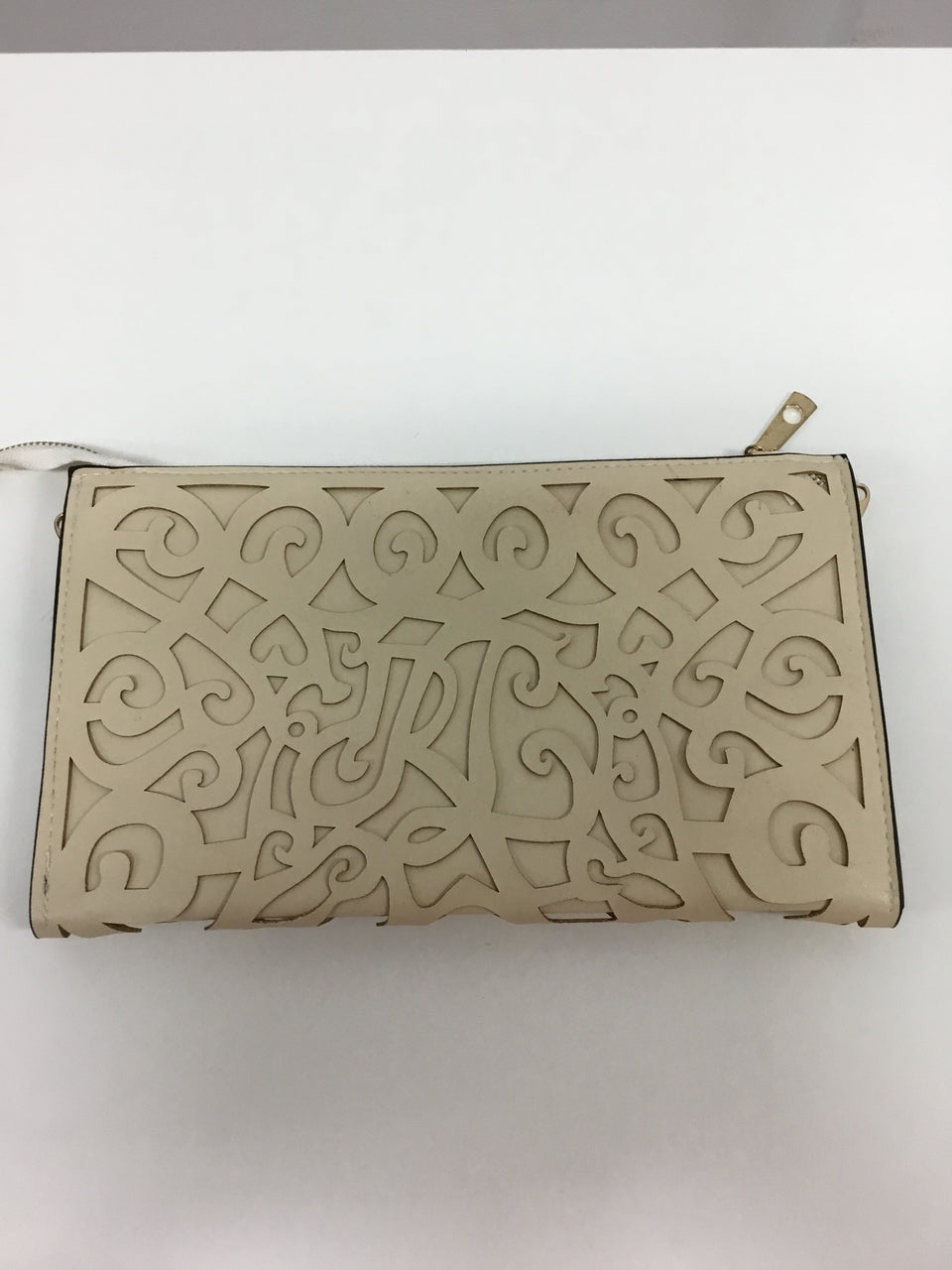 Material: Leather
Dimension: 19 cm (L), 30 cm (W).
This beige color purse has been crafted with intricate design to full your closet. This party bag shows exceptional design in both sides. It will be shining in the lighting environment. It has been designed in a way so that you can carry all your necessary things safely. It has two big compartments with a big zip pocket in the middle of two compartments. You can carry it as a shoulder bag or as a handbag. Because it has both long strap and short strap. 
You may convey this bag to easygoing gatherings, events, get- together and festivity and get heaps of adoration for your one of a kind feeling of form. You can use it in any party. It has very light weight so that you can easily carry it. You can match it with any traditional or formal dresses. It will make you attractive and glamorous among people. You can buy it within your budget as we have put very low price.